MIZAR MH-U / MHT-U DISCONTINUOUS HORIZONTAL AXLE MIXER
for preparing mortars and derivatives

MIZAR MH-U / MHT-UZC MIXER
"This mixer features a unique mixing system with a patented ""LIFETIME"" blade and U-shaped mixing cylinder with a fluidising system affording the following advantages:"
Better quality and homogeneity of the mixture
Better dispersion of the mixture components
Better optimisation of the formulae with subsequent additive savings
Time saving in loading and discharging processes from the mixer
Approximately 10% energy consumption saving
Better durability of the mixing system
BENEFITS OF THE MOST ADVANCED TECHNOLOGY IN MIZAR MIXERS
MH/MH
• SAFE INVESTMENT
With MiZAR technology, customers are guaranteed being able to offer the very best products to their customers.
• INNOVATION
In a constantly evolving market, commitment to cutting edge technology guarantees being able to develop successful new products in the present and in the future.
• COMPETITIVENESS
By using MIZAR mixers you will benefit from an optimum solution in terms of production times, energy saving and additive / pigment savings.
• MAINTENANCE FREE
The design and construction quality avoids production stoppages for repairs and cost overruns through wear and tear and replacing parts.
• HIGH EFFICIENCY
MIZAR bases its efficiency on 100% customer satisfaction. An example of this is the trust that pioneer brands in the sector place in MIZAR for their most demanding projects.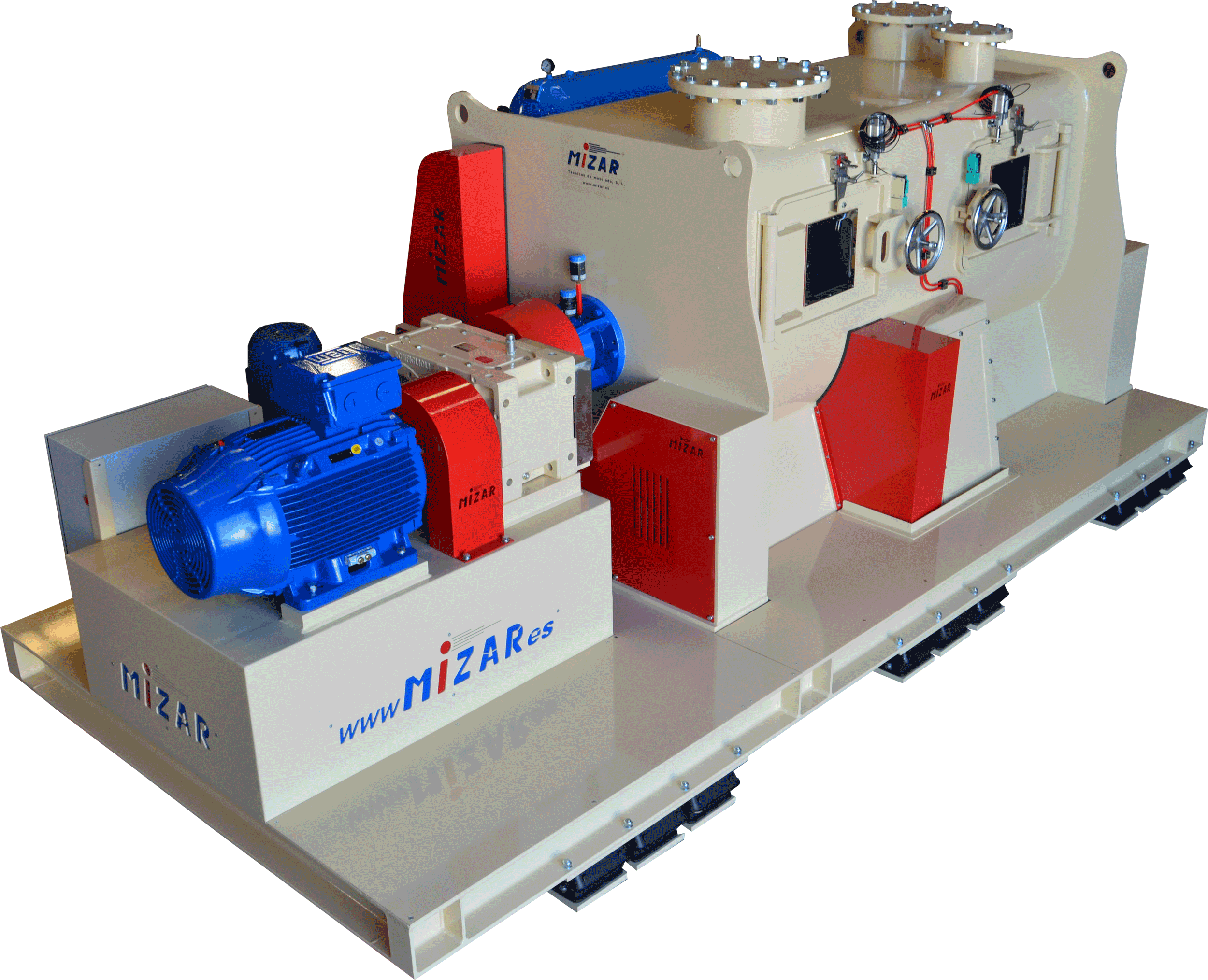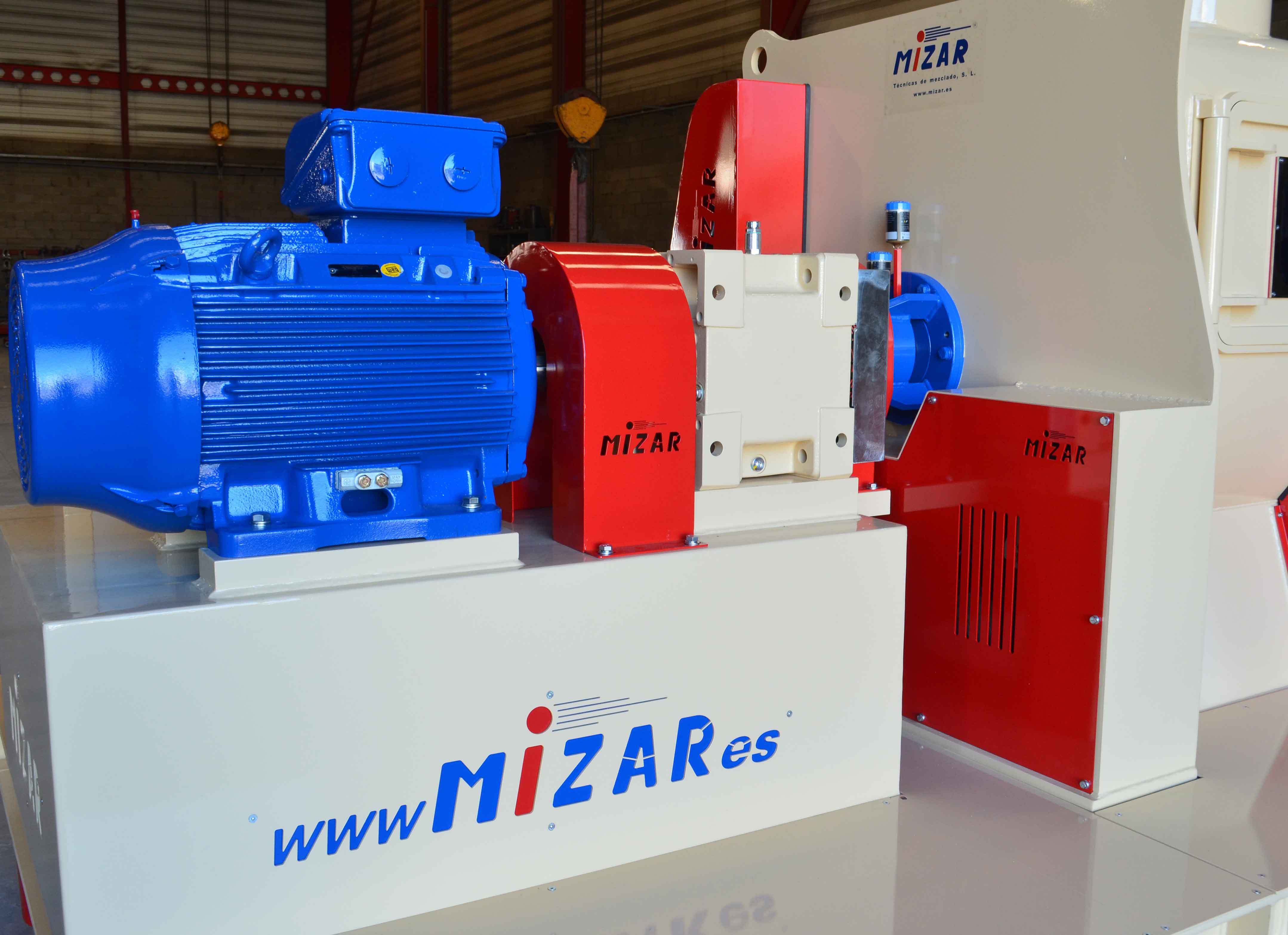 AXLE SUPPORT DETAIL (drive side)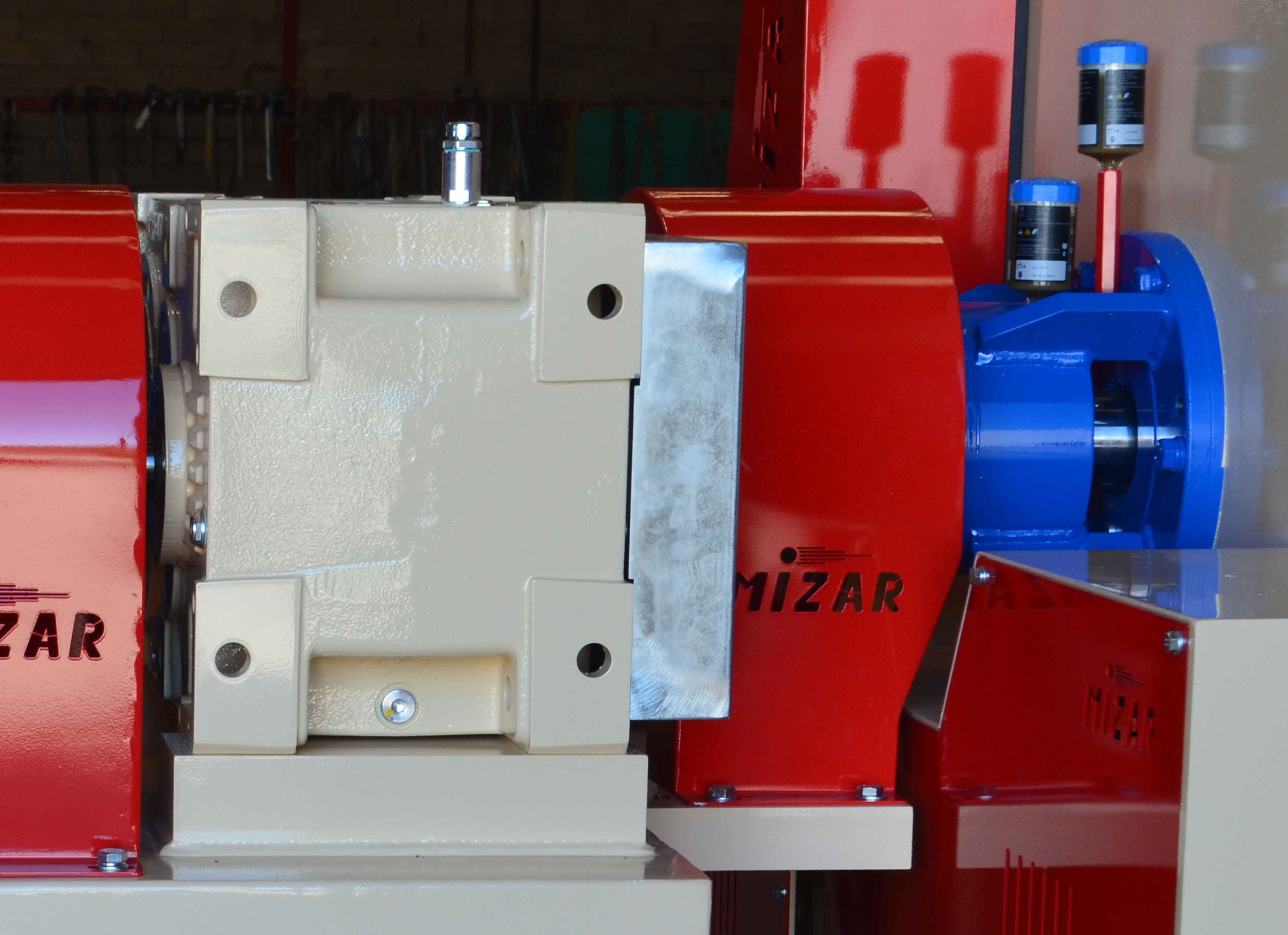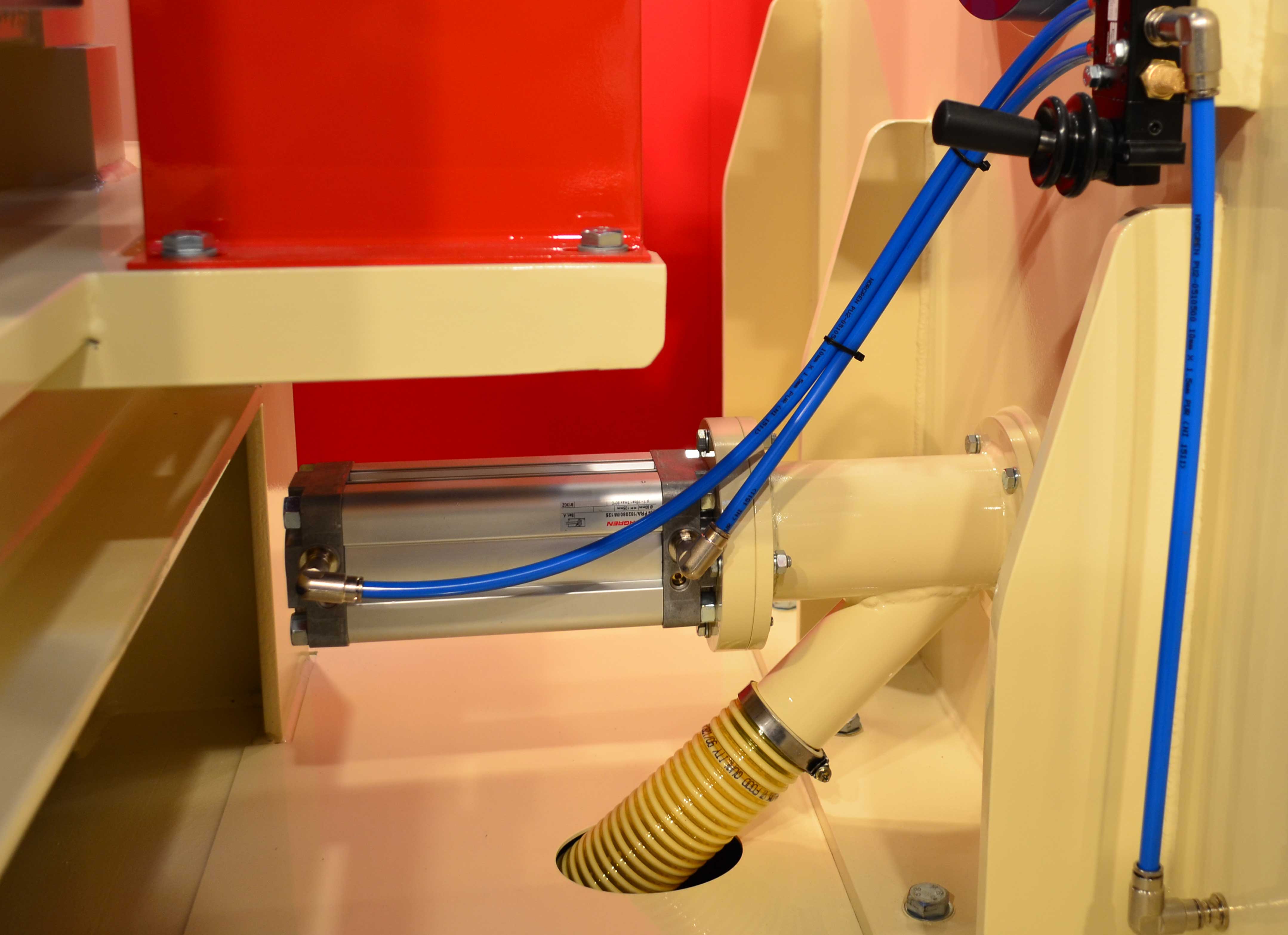 AXLE SUPPORT DETAIL (DRIVEN SIDE)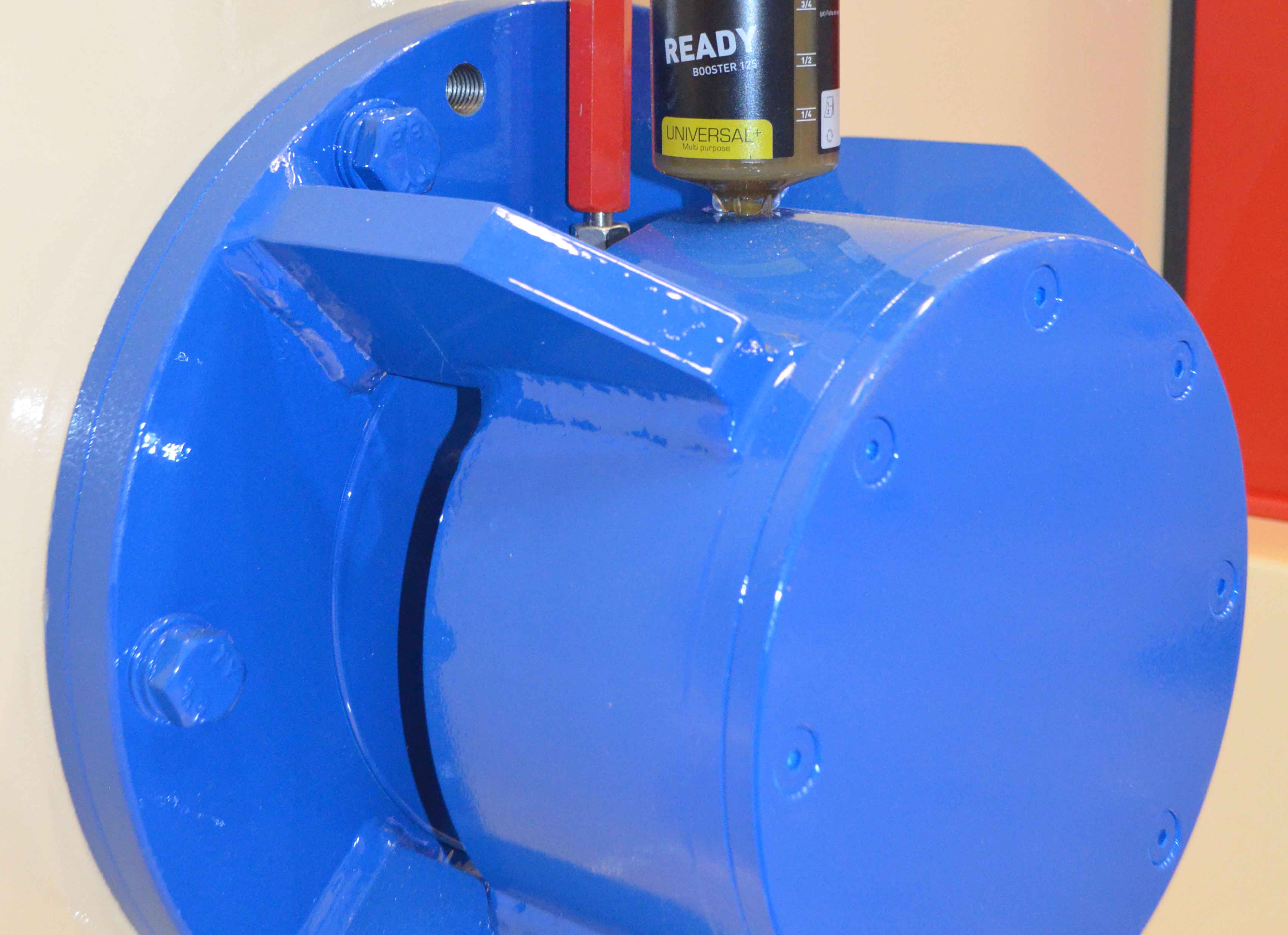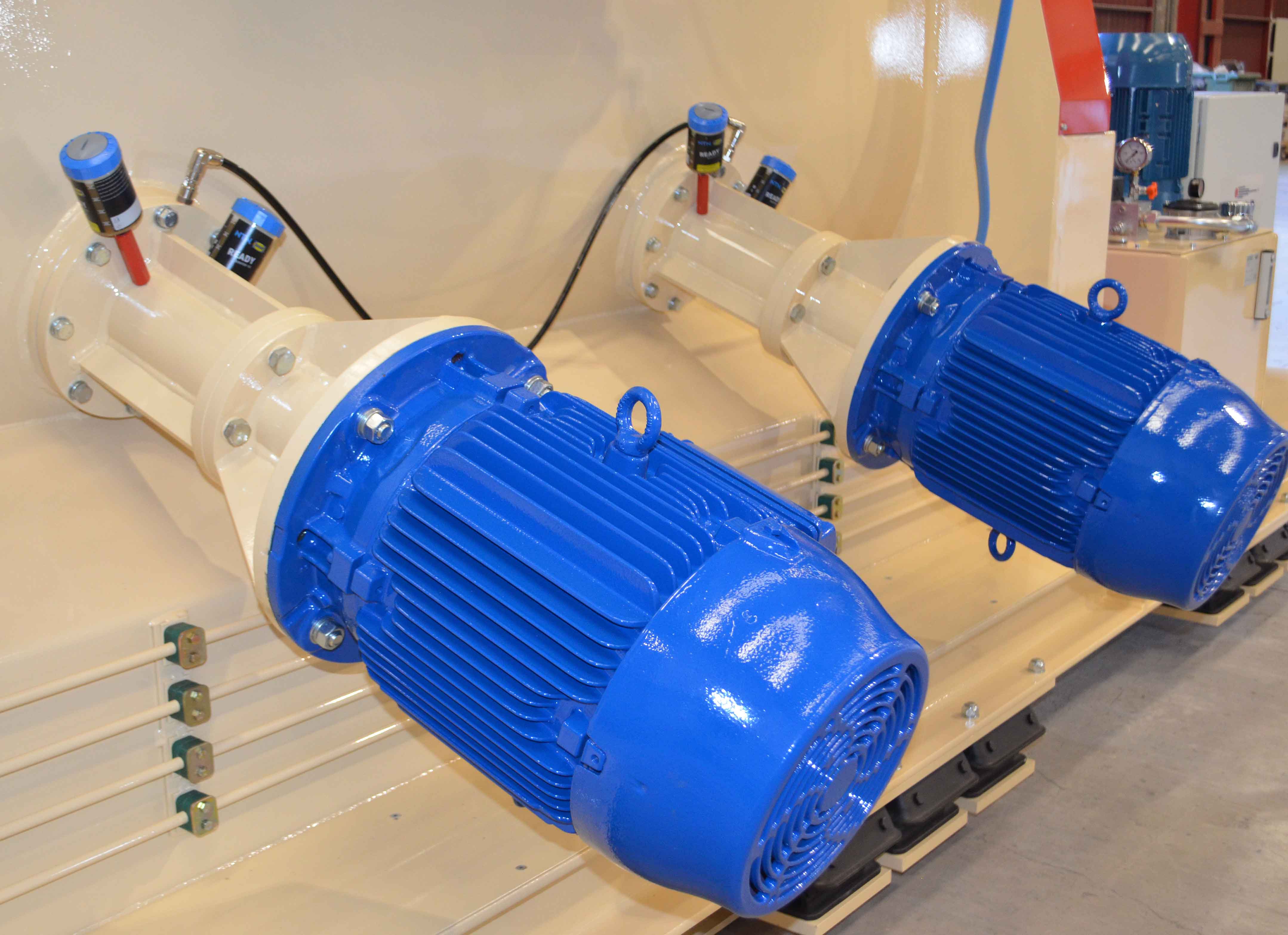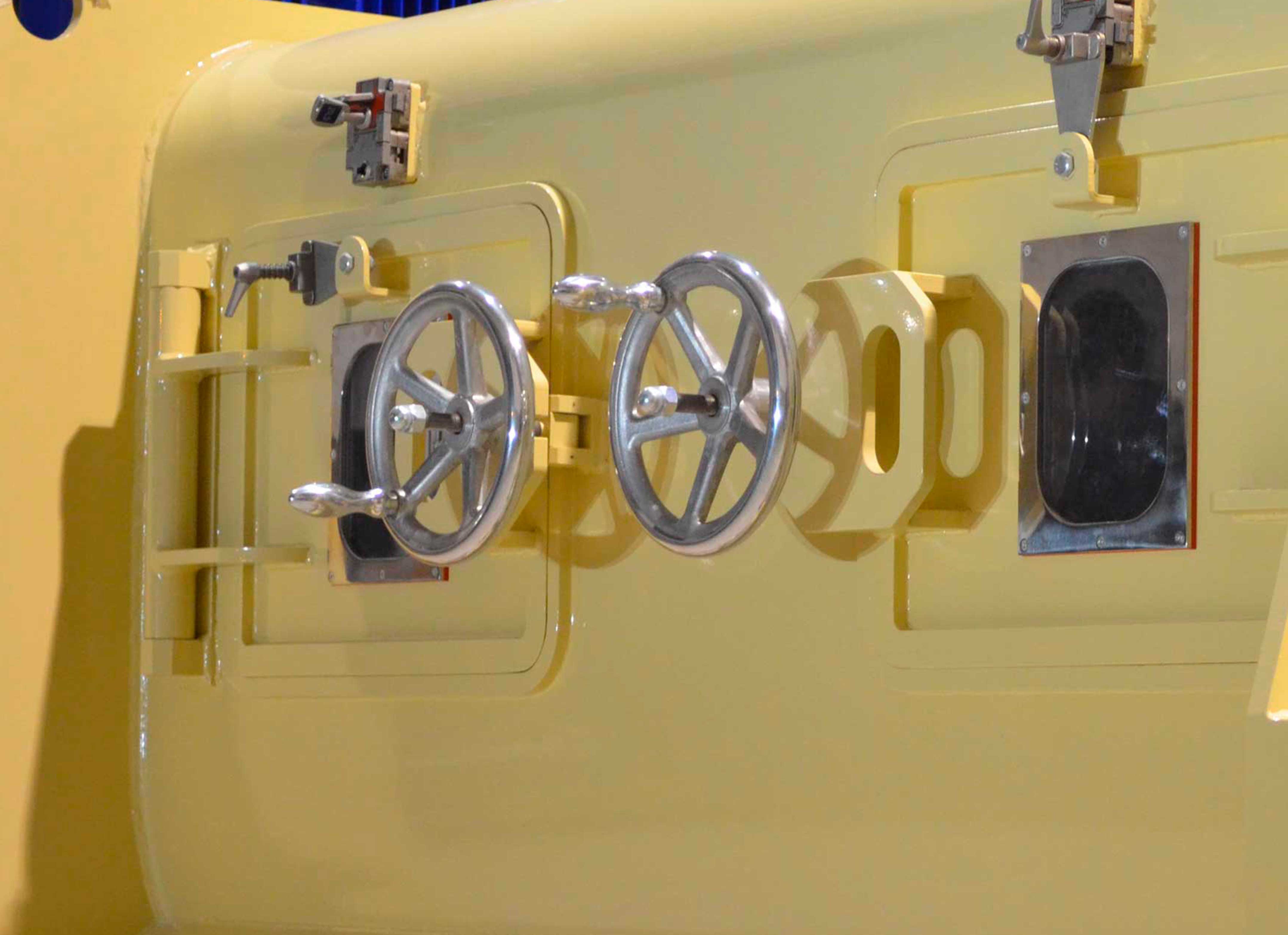 WIDE RANGE OF MODELS AND ENGINEERING FOR TAILOR-MADE PROJECTS AND MIXERS
Since all our customers do not have the same requirements and due to the huge variety of products, MIZAR has a wide range of different mixers and accessories meaning we are able to offer specific solutions with 100% guarantee of success.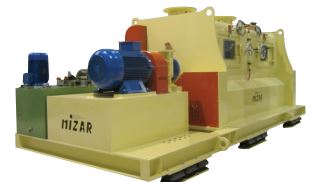 "TOTAL MHT ""EASYCLEAN"" emptying mixer"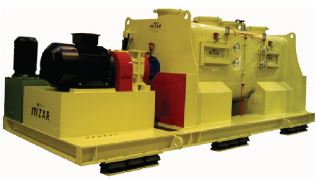 "SEMITOTAL MH-U ""HIGHEST PRODUCTION"" emptying mixer"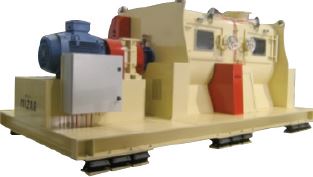 "Total emptying mixer + PARTIAL LATERAL MHT-U ""CLEANING WITHOUT COMPROMISING ON VERSATILITY"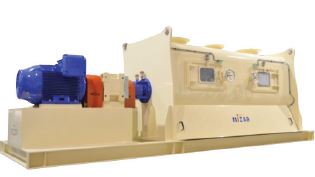 PNEUMATIC SEMITOTAL EMPTYING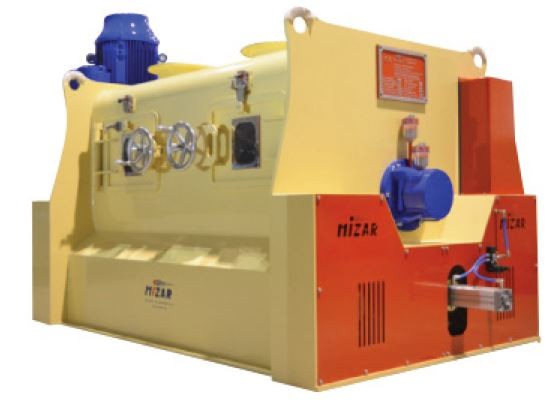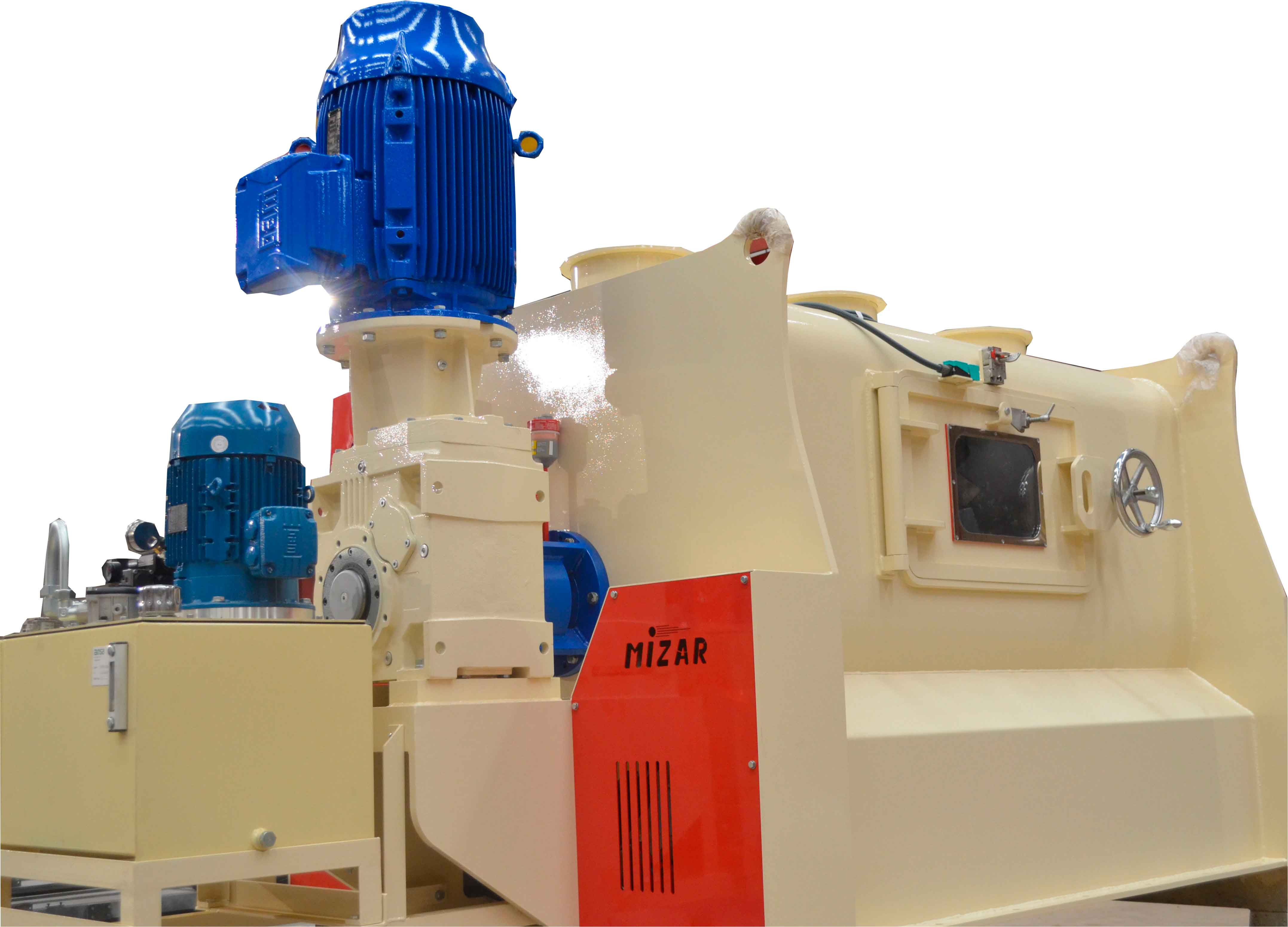 MIZAR PH-U / PH-T MIXER
The cheapest solution for your dry mixes
PH-U and PHT-U mixer models are the ideal solution for low-investment projects without compromising on technology, since they afford the same mixing quality and guarantee as the MH-U and MHT-U models. The difference is in the layout of the driver, bench supported where the PH-U and PHT-U models do not permit some optional extras such as the anti-vibration system option.
TAILOR-MADE SOLUTIONS
The mixer is the heart and most important component of the mixing process. That is why MIZAR provides solutions and mixers adapted to pre-existing projects that require replacement of mixers that have been previously fitted that do not meet the homogeneity, productivity requirements, etc.